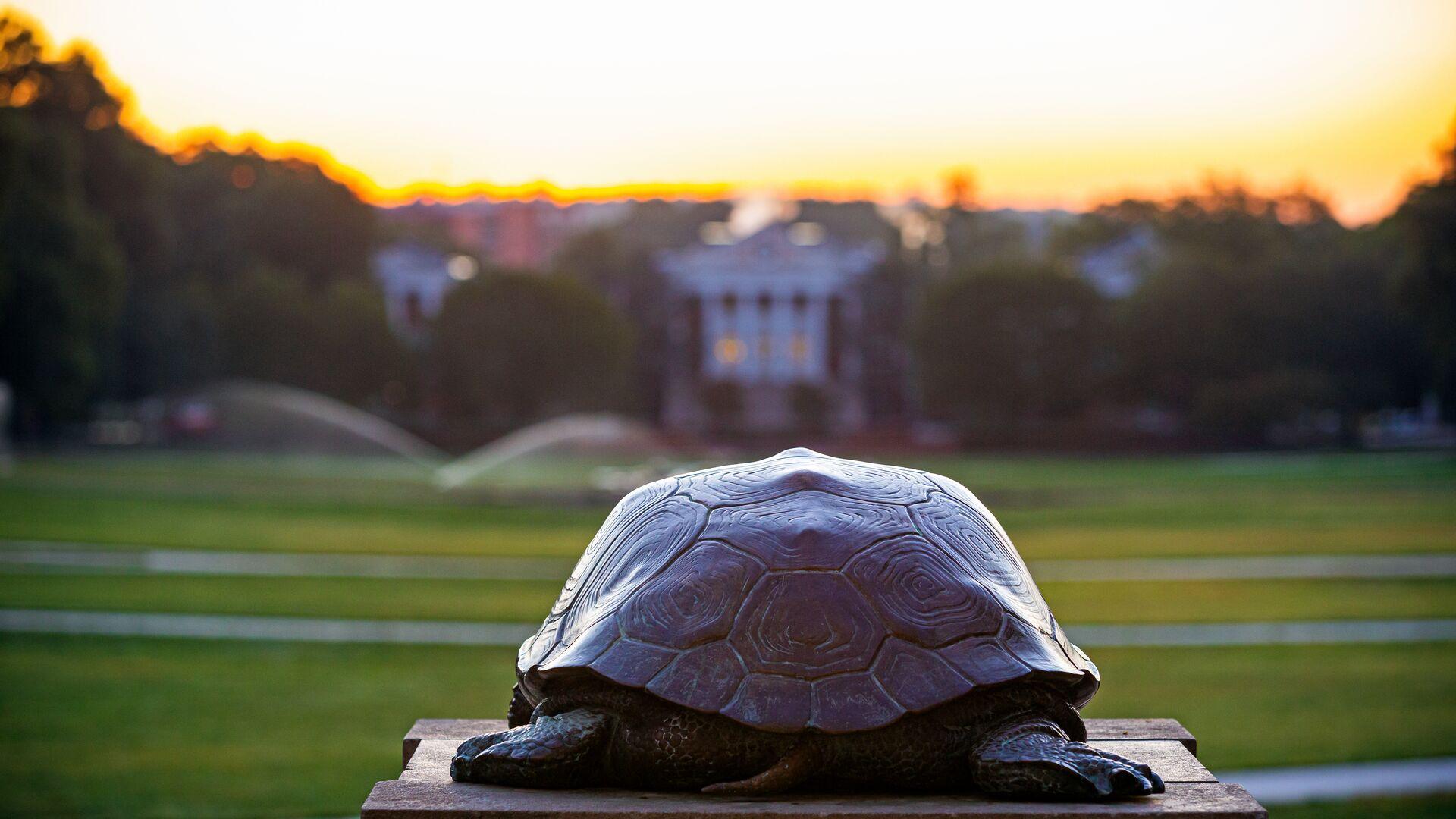 We are all about values!
A commitment to brotherhood and sisterhood, service, scholarship, and philanthropy.
We believe fraternities and sororities have the potential to be the most transformative part of the college experience. Our mission is to do everything we can to make this happen.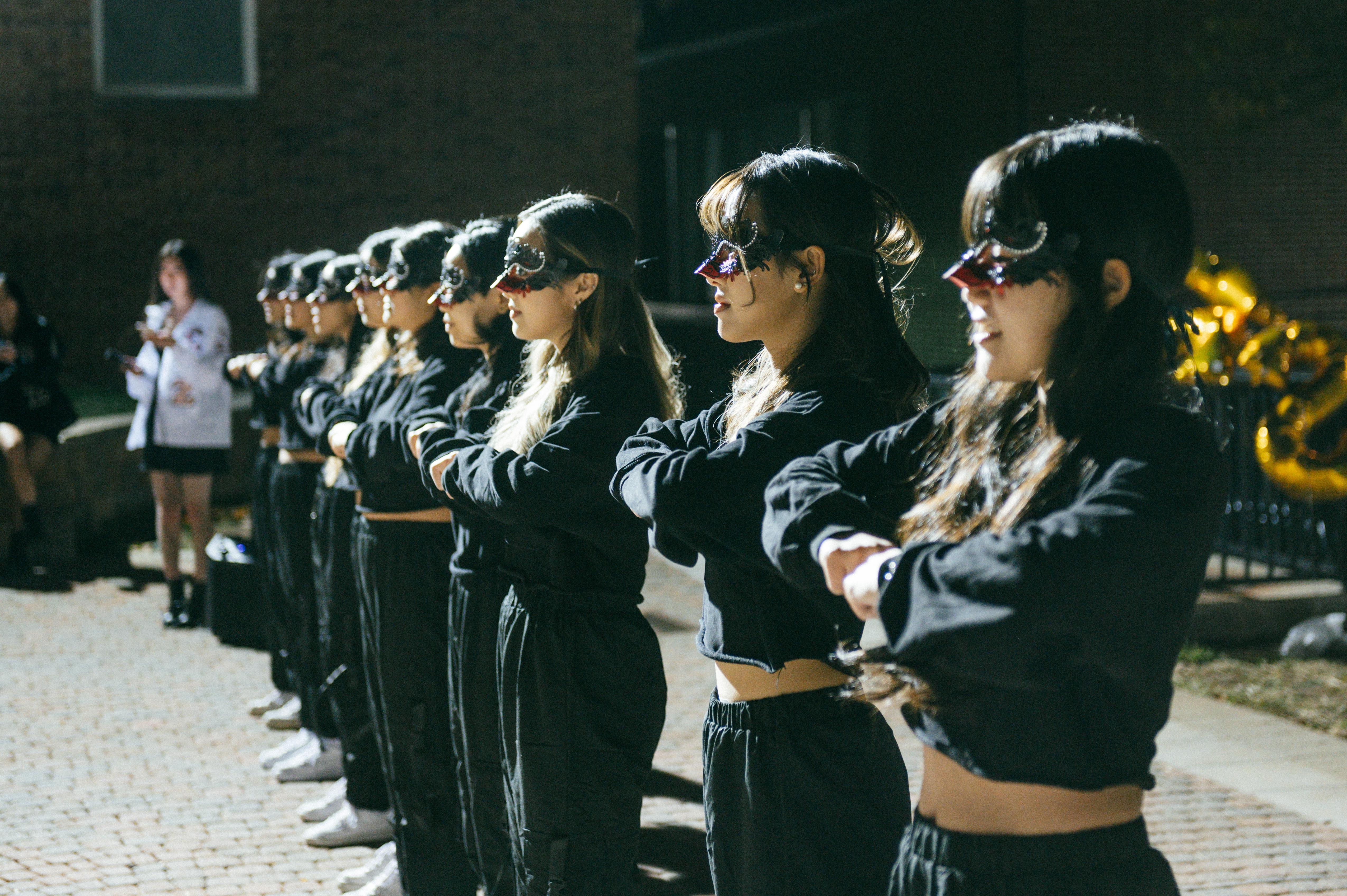 Community and Chapters
The University of Maryland Fraternity and Sorority community is home to 52 chapters across four governing councils: the Interfraternity Council (IFC), Multicultural Greek Council (MGC), National Pan-Hellenic Council (NPHC), and Panhellenic Association (PHA). 
Learn more about our Community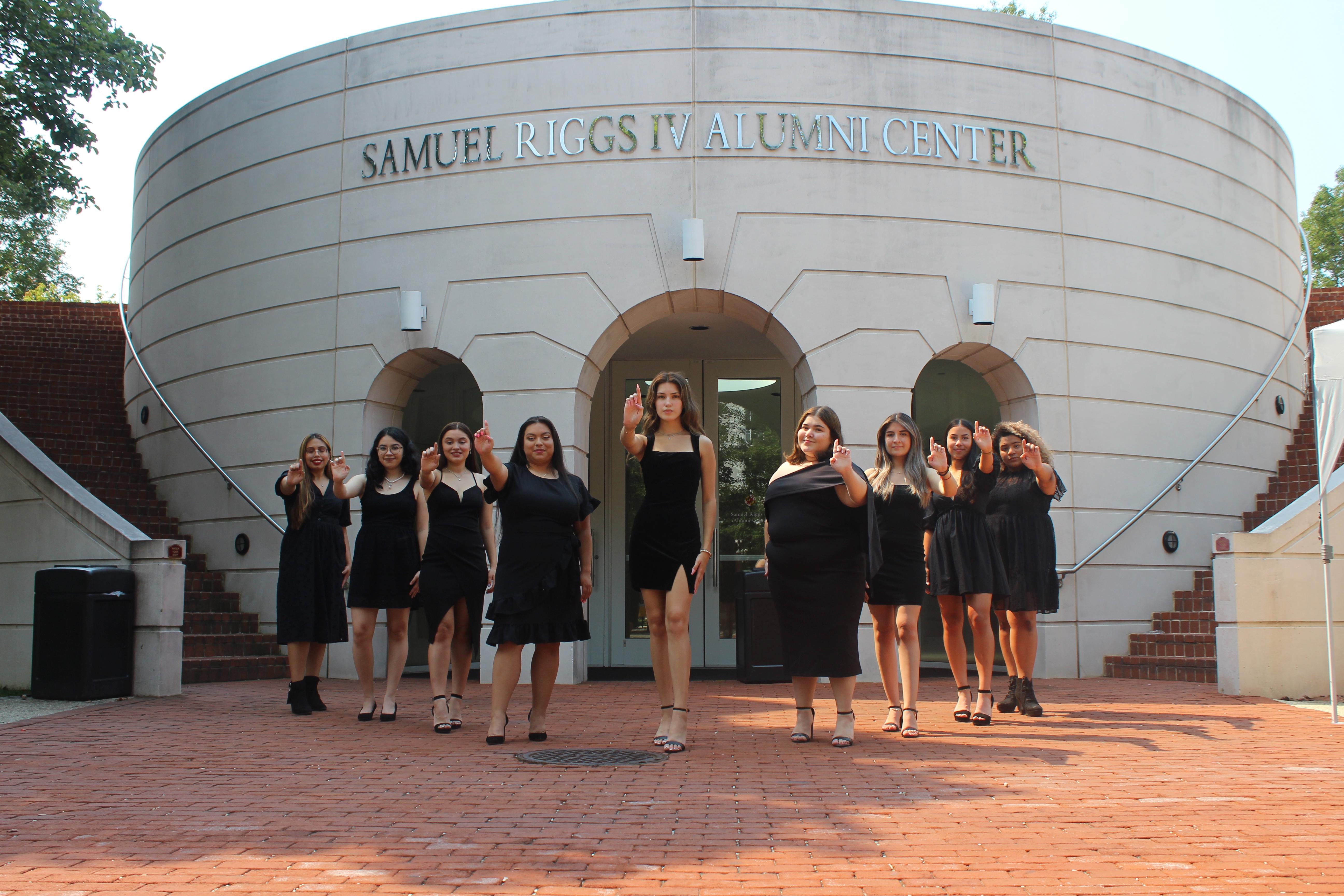 Resources & Policies
The Department of Fraternity and Sorority Life engages chapter members in educational and leadership programming, advises chapter and council leaders, and manages the university policies that govern sororities and fraternities.
Learn more about our Community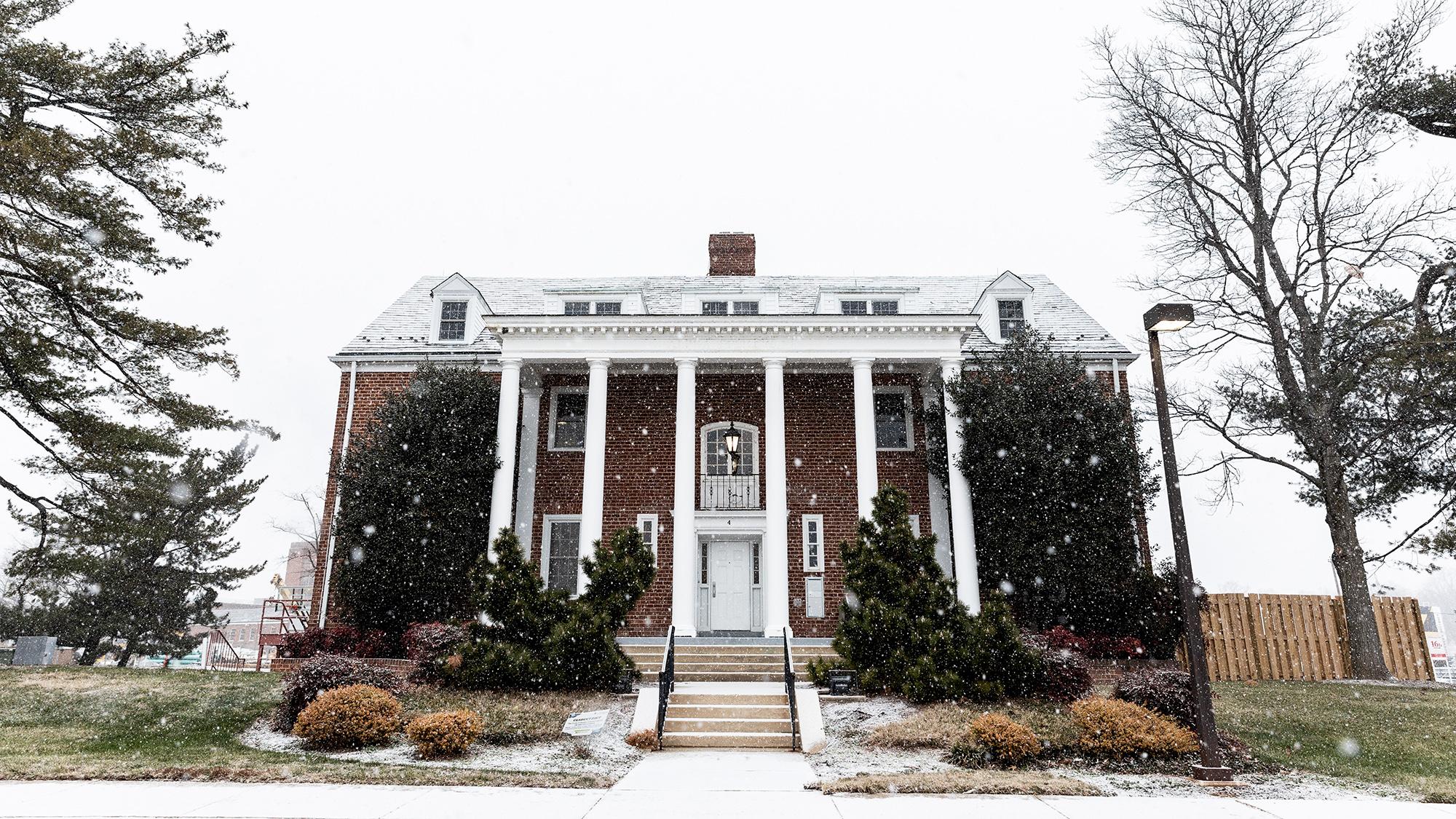 The Agora
The Agora is a gathering place for members of our Multicultural Greek Council and National Pan-Hellenic Council to host meetings, programs, and events.
Learn more about The Agora
24/7 Emergencies/Hazing Hotline: 240-432-6053